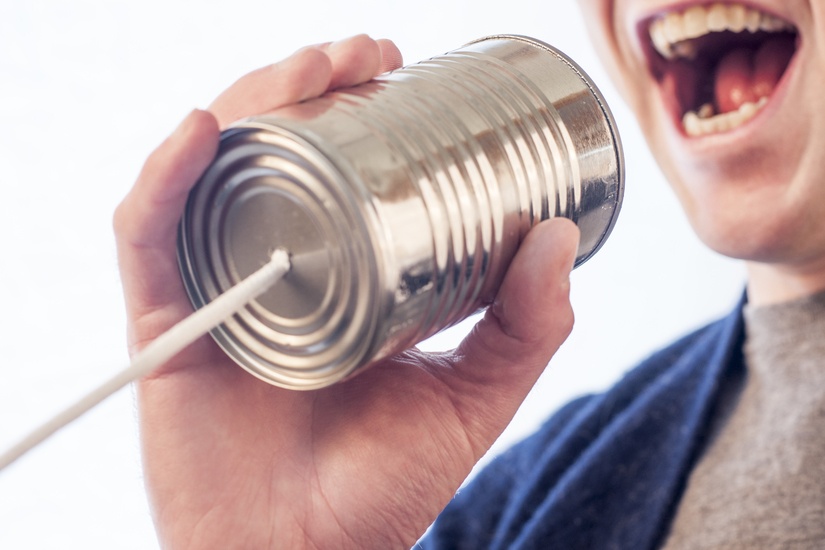 Telecommunication occurs when two or more persons or entities transmit messages between each other remotely. In today's society telecommunications plays a big part in our lives and is absolutely vital for conducting business effectively.
There are many tools and techniques in Telecom and the rate of expansion and spread of new technologies is great. Our consultants help you develop the systems underpinning this technology, but also the organisations and processes around them so that you who are operating in this industry can bring value to your company.
Please don't hesitate to contact us to learn about our offerings in the telecom industry.