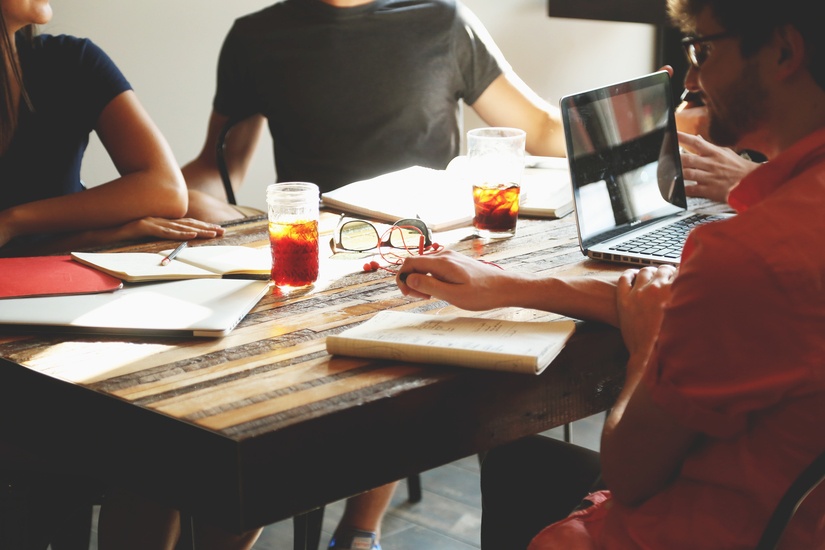 In any organisation there are key activities that need to be supported with governance, communication and long term decision-making or strategies. AVTech has dedicated competence in this area with experience from a numbers of markets. We can support you in setting up or transforming your internal organisation and developing your strategy. We are specialised in:
Market research
Organisational development
Leadership development
General processes development
Please contact us to learn more on how AVTech can help you improve your business.