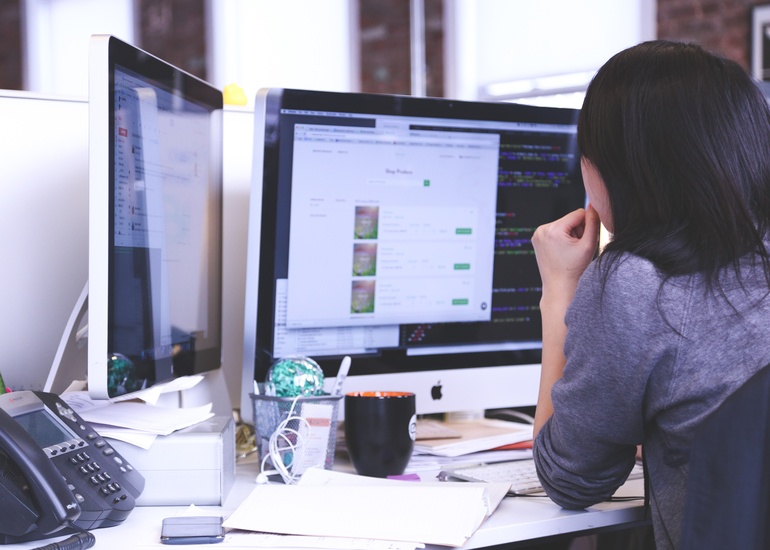 Few sectors are feeling the pressure to change more acutely than IT. The expectations placed on IT support is constantly increasing as a result of demands for rationalisation and automation in almost all industries, while the willingness to invest in IT is declining. This places very high demands on the adaptation and innovation of IT organisations to deliver greater benefits in less time, at a lower cost and using fewer human resources.
To meet these requirements new concepts and services, all with their pros and cons are constantly appearing. Just one example is the increased use of cloud services and the resulting efficiency gains in terms of improved resource utilisation, higher scalability, and shortened time-to-market. The flip side of the coin consists of challenges concerning mainly security and intellectual property rights.
AVTech is monitoring developments in the field, analysing new concepts and strategies and how they can be applied to various types of organisations. This allows us to propose solutions that fits you as a customer based on your unique challenges.
Our consultants have a wealth of industry knowledge and, through their long-standing participation in different types of projects and roles, e.g. IT architects, organisation developers, testers and programmers, possess a very good insight into the industry, both in terms of its current situation and future direction.
Please contact us for further information about how AVTech can help you in the IT field.