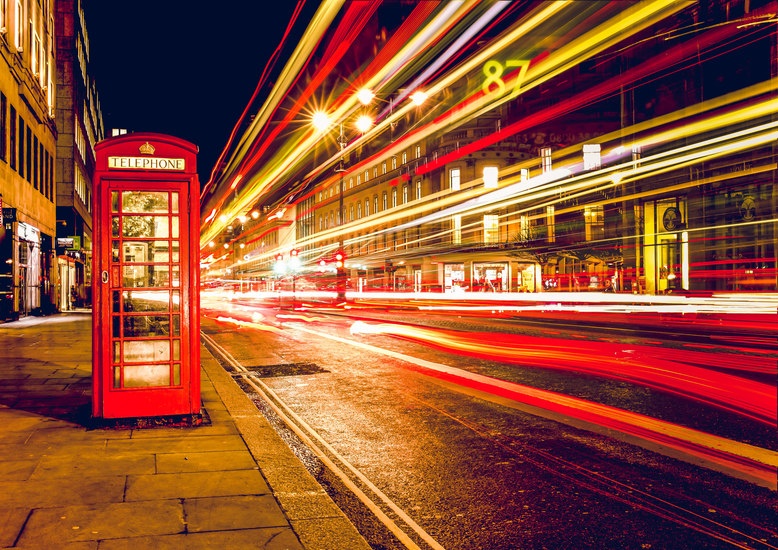 The banking and finance industry is in a state of rapid change which opens up new challenges and opportunities. A prolonged period of very low or negative interest rates, increased customer mobility as well as laws and regulations at the European and global level, including Basel III, MiFID II, the fourth European AML Directive, UCITS V and the US FATCA initiative, place high demands on adaptability, monitoring and control, which affects both business models and support systems.
Also, the increasingly rapid dissemination of information and easy access to very large amounts of financial data for both professional and private actors requires aggregation, analysis and presentation of these data to provide relevant decision support for investors.
In this sector, AVTech focuses primarily on the organizational and technical aspects, including the interpretation of directives and how they translate into requirements on support systems, and the management of the organizations that develop and manage these systems. We can provide many roles in this area, such as IT architects, management consultants, requirements analysts, developers and testers.
Please contact us to learn more of our offering in the banking and finance industry.