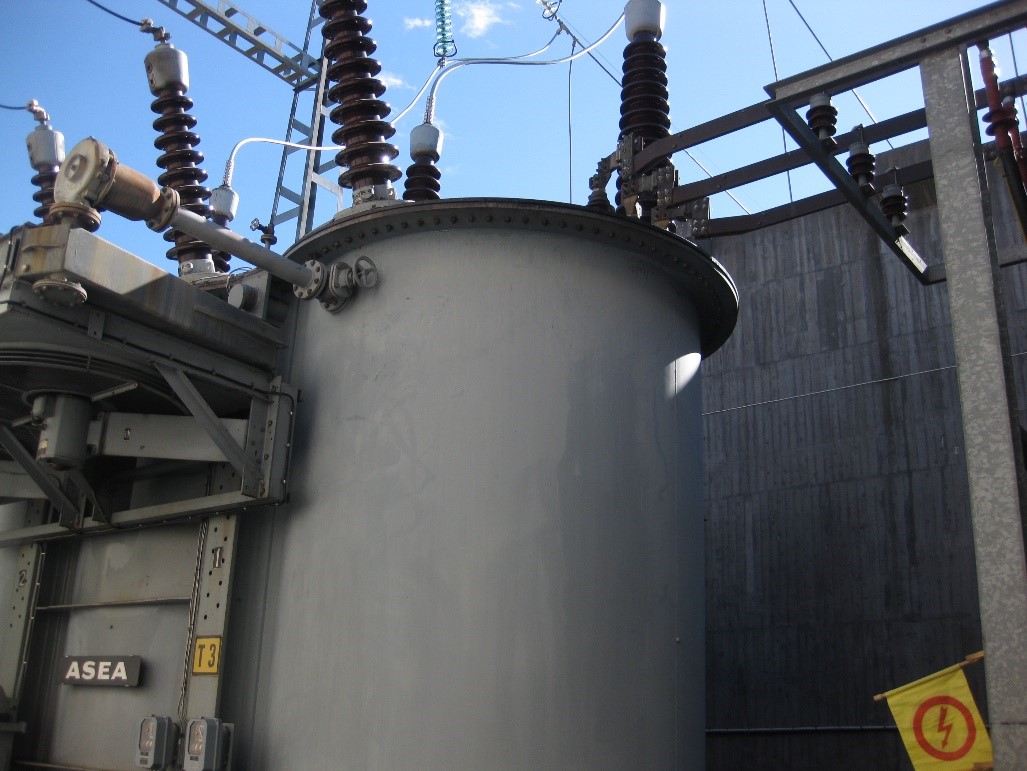 ---
Our transformer monitoring service is based on ultrasonic acoustic detection technology and uses our own system – the third generation Acoustic Partial Discharge Detection (APDD) system.
We conduct measurements of the acoustic signals emitted by the PD activities by placing acoustic sensors on the transformer while it is in production and recording any significant ultrasonic activity. A first filtering and interpretation of significant signals is conducted on-site, and the sources of the signals are localised. A post-measurement analysis of the recorded data is performed to determine the cause of the signals, and a report with conclusions and recommendations is written.
AVTech acoustic PD detection
No interruption or disturbance of production since the measurements are conducted online
Good indication whether the transformer should be inspected further
Fast service due to the large number of acoustic sensors
Technical experts who can interpret the acoustic signals of PD activities
Reduced possibly of an error due to the standardization of processes
Service scope
For power transformers of 5 MVA and above.
Three types of service*: one-time monitoring, recurrent monitoring, and fixed monitoring
Report with measurements interpretation and further recommendations
*Depending on your needs, other types of the service can be arranged.
Our measurements of the transformers are made with our own specialised equipment, we have our own integrated process and reports are written based on your specific needs. We can also provide expertise and people who will give you expert advice on your transformers.
To learn more about the APDD service, please download the service description.
If you are interested, please fill in the contact form and we will get back to you to discuss how we can help with your transformer maintenance.
Learn more