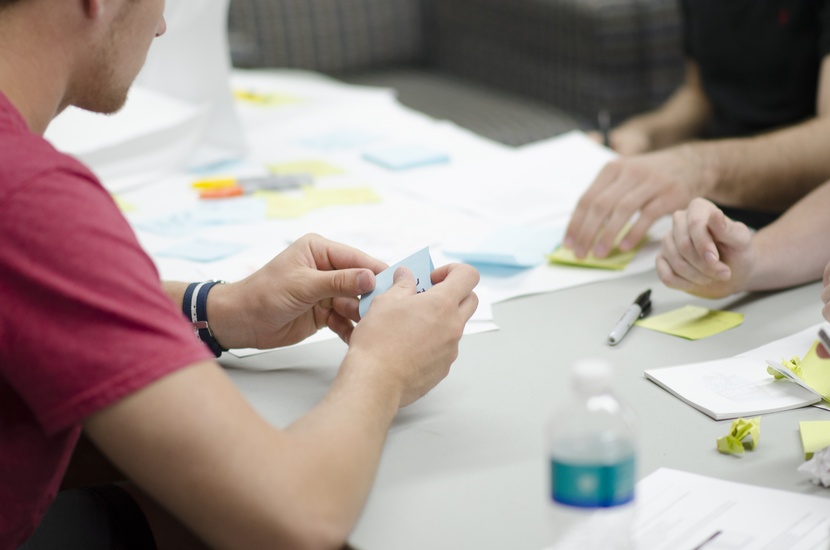 Software developers
System and software development is, in the broadest possible sense, the art of identifying an existing or upcoming need and turning this into a software solution, a runnable and usable system that satisfies this need.
Development includes requirements definition, design, programming, testing, documentation and bug fixing. A successful developer needs to master all these disciplines and carry out work in a structured and disciplined way, but also needs to possess a high degree of creativity, openness and curiosity.
AVTech can contribute with qualified and experienced development resources to help you during the entire lifecycle of your system, from requirements and development to documentation and maintenance, regardless of your preferred development methodology.
Software testers
Testing is an essential activity in all development activities. Testing aims to verify and validate that a system meets established business and technical requirements, reacts predictably, consistently and accurately in different use cases, handles all types of user input and fulfils relevant quality attributes (e.g. usability, performance and stability) etc., by setting up, documenting and implementing a number of predefined test cases and complementing these with exploratory tests.
Since each system of notable complexity provides an almost incalculable number of possible combinations of inputs and operations, which often makes a complete testing in practice unfeasible, one of the most important test-related activities is to sift the conceivable use cases and plan testing so that the most important and comprehensive cases are found and prioritised. This requires experience, maturity, imagination and systematics.
AVTech can enhance your projects with experienced test resources that can help you with the planning, design and implementation of tests to verify that your IT systems meet stringent quality requirements.
Please contact us to learn more on our software development or testing resources.