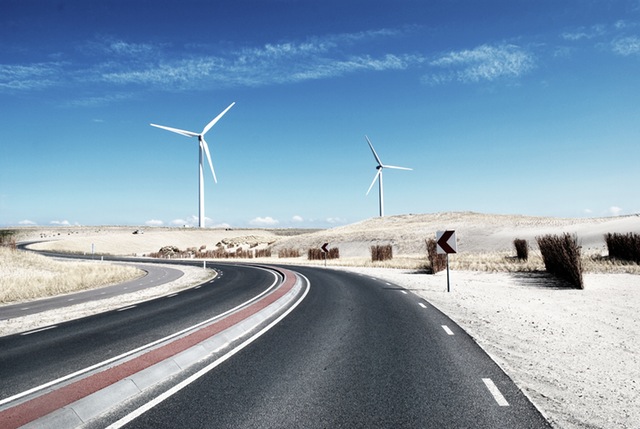 ---
Entering a new market is a big step and you need to plan and prepare accordingly. A market analysis is a good first step towards a successful market entry and AVTech is ready to support you in that endeavour.
The energy market is multi-faceted and is undergoing large changes and in certain areas even disruptions. If your company needs a tailored analysis of the market and the opportunities open to you and your unique capabilities and situation, we can help you.
We can provide you with an extensive report including all the basic information e.g. market size, market trends, growth rate, profitability, cost structures, distribution channels, key success factors and more.
This can then be tailored to your company, its products and services by examining for instance competition, market entry criteria and opportunities and optionally include projected market shares, pricing and gross margin.
If you would be interested in further information and discuss your particular needs and requirements, don't hesitate to contact us.