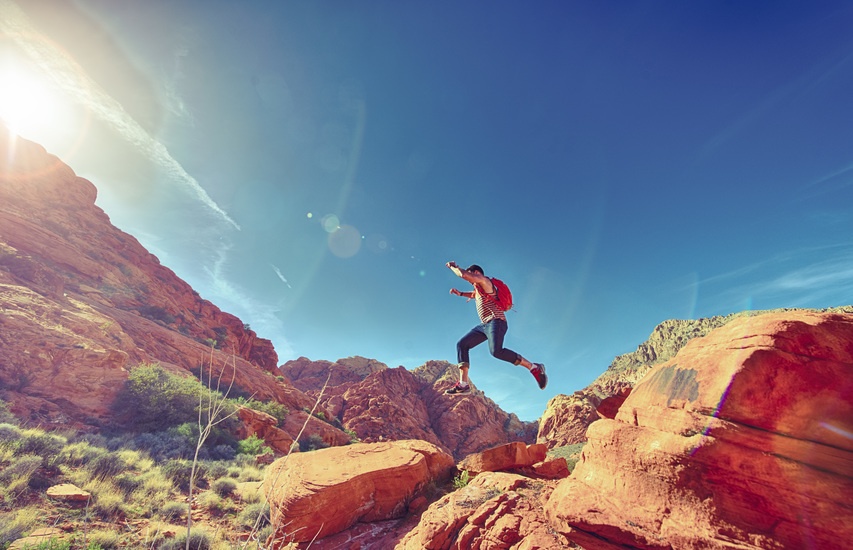 Each company requires major and minor changes to improve efficiency and keep the company in line with market developments, both current and future.
A change manager or, as we like to say, a change agent can help your company with anything from setting up a change program to making suggestions for improvements, such as how the organisation can become more streamlined, flexible and cost-effective.
He can also help you to adapt the organisation to management's strategy to make it easier to implement. If you need support in implementing a change, he can help to go through what needs to be done, plan and execute the implementation, and monitor and evaluate the results.
One of the reasons that we prefer the word change agent is that a change in an organisation is achieved by the people who are leading the charge, but by the people in the organisation; the change agent acts only as a coordinator, catalyst and coach. This does not mean that he can't assume a leading role in both start, execution and finish. A very important feature of our change leaders are humility and communication skills in addition to good hands-on leadership for implementation.
Please contact us to receive information on our resources in the change management area.