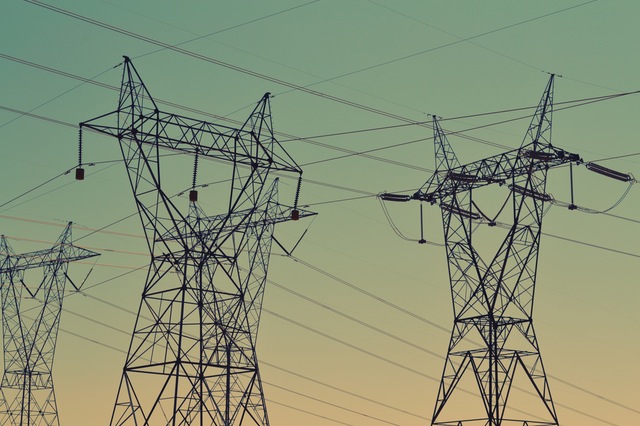 The electric power industry is focused on the production, transmission, distribution and sales of electricity. This complex, geographically dispersed and CAPEX-intensive industry requires a large number of different types of resources and knowledges.
The industry is currently undergoing major changes with the emergence of new technologies such as low cost solar panels, hydraulic fracturing ("fracking"), a major expansion of wind power and major changes in the market due for example, to carbon constraints and the closure of nuclear power plants.

AVTech has a wide range of people with different experiences and knowledge and can provide services ranging from market analysis to support systems that can help companies improve their production to IT services that support the flow of information and monitoring.

AVTech also provides technical services in this sector. Our main focus is high-voltage power transformers where we carry out monitoring and other services, especially monitoring of partial discharges and how transformers evolve and age.

We offer a service program for power transformers that has been going on for over a decade in which we carry out on-site measurements and monitor the transformer condition.

You are welcome to contact us so we can give you a complete picture of all of our services, or visit our Services page.