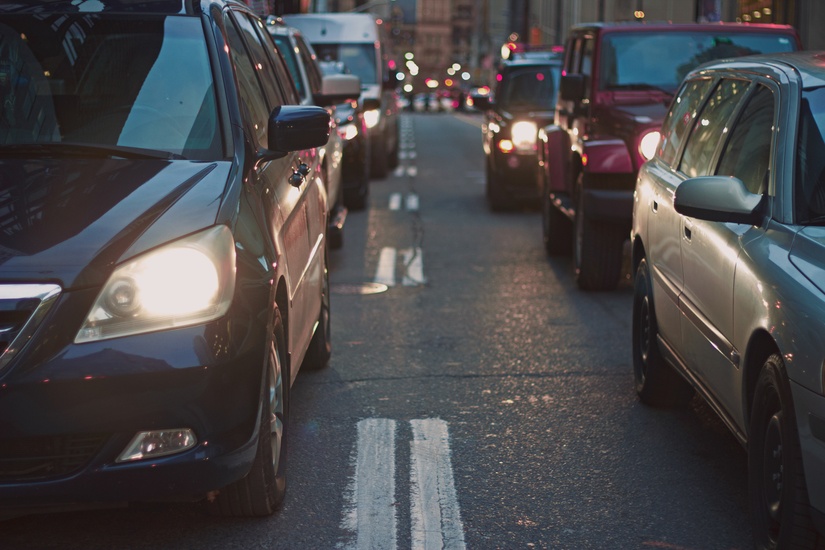 The automotive industry produces and sells cars, buses, trucks etcetera, and has become one of the largest buyers of many important industrial products such as steel and plays a major role in technological development, and of course for the transportation of goods and people.
The automotive industry has many similarities with the Aerospace in terms of dependence on rigid quality, long development cycles and the need for large development teams.
AVTech has resources that can support various parts of this industry, from the development of human-machine interfaces, to software development and quality analysis for organisational development.
Please contact us to receive further information on our offerings in this area.