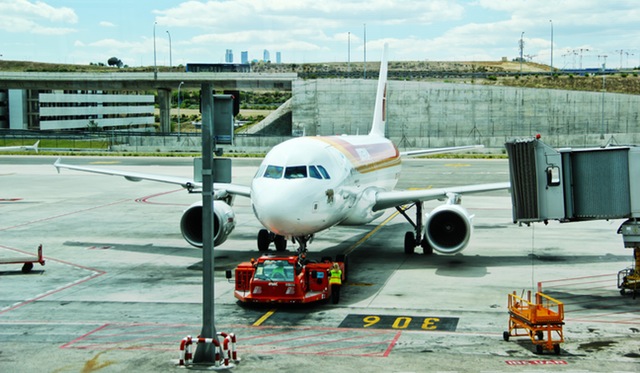 Aerospace focuses on the design and manufacturing of aircraft, helicopters, missiles, space vehicles etc. It is a development and quality-driven industry that uses the latest technology to deliver the highest quality.
There are many engineers working in this industry; in order to stay on top, you need to focus on the use of resources, and also to attract resources with the very latest knowledge. The industry has numerous quality standards that must be met and processes that must be followed. AVTech can support the understanding and adaptation of this framework to the local processes.
AVTech has resources that can support various parts of this industry from the development of human-machine interfaces, to software development to business development.
Please contact us to receive further information on our experience in aerospace.