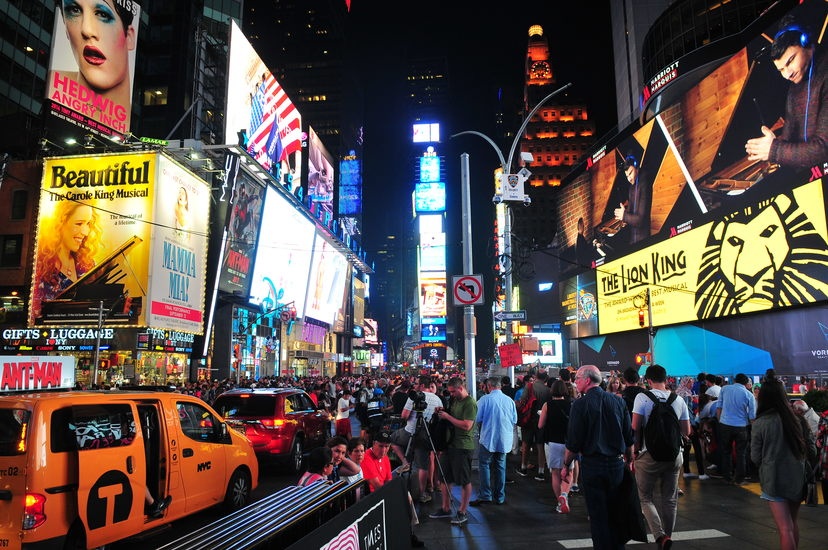 ---
Leading an international team can be a challenge. Different personalities and skills make you see the world differently, and to lead an international team of people from different cultures, with different values ​​and norms, demands more of you as a leader.
If you and your organisation started recruiting people with different cultural backgrounds, if your organisation is already international or if you simply need to hire experts from different parts of the world, you now have in practice an international organization and need tools to manage the opportunities and problems that will appear.
There are some standard characteristics of experienced leaders leading international teams:
Charismatic but with both feet on the ground – characterised by integrity, determination, and focus on results; lead by appearing visionary, inspirational and self-sacrificing, but can also take uncomfortable decisions for themselves and others
Team oriented – Diplomatic, can manage, group cooperation and integration
Clear and independent – Characterised by focusing on what they want to do; can keep calm, follow the process with an ability to induce conflicts as necessary and at the same time be aware of their status
Participation and commitment – Humility combined with compassion and a behaviour that supports the different parts of the team
Autonomous – Function without constant consultation
A leader of an international team should ideally possess self-awareness, a team awareness and an understanding of the organisation as a whole while being able understand a variety of cultural value areas simultaneously. Fortunately, there is support in terms of models and processes for this, but the experience of what has been built up around the different ways of thinking is also one of the cornerstones. AVTech has built up this experience over time.
We have great practical experience in leading, managing and optimising these areas within the organisation. We can also coach and hold courses in how to build up international organisations. AVTech can help you with different solutions and resources to do so according to your requirements and ideas.
Please contact us for further information on our offerings in this area.