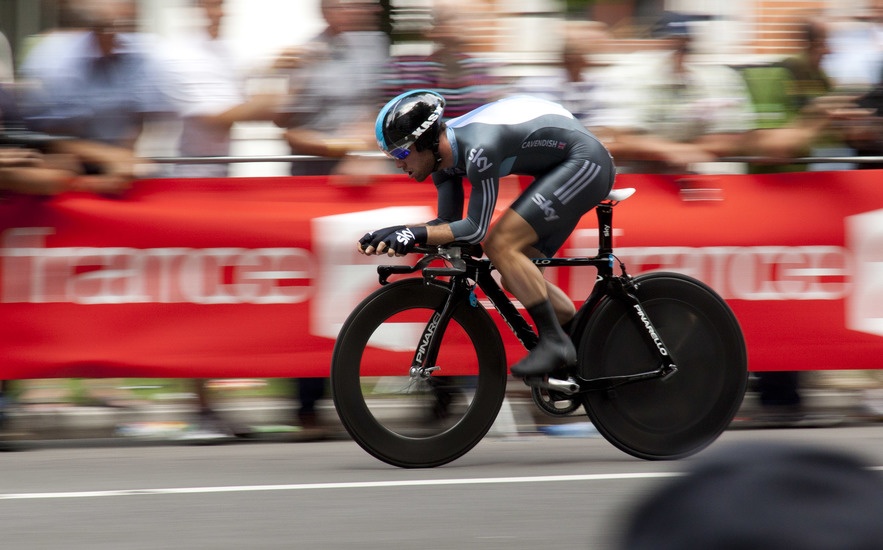 ---
A key activity in most companies is implementing various strategic initiatives to develop the company. What a strategic initiative is depending on what the company needs e.g. market development, new services or products.
Since many companies today are focused and thus have an organisation that is optimised to implement the existing targets, there is sometimes a need, especially when the company will take bigger steps in new directions, for a new temporary organisation that can go ahead and explore the unknown.
Companies generally need to focus on and add new areas and projects to avoid stagnation. But if you have tried to simply allocate resources, appoint a team leader and expect results, the risk is that you have been disappointed.
According to the Cell governance process you should set the control and communication structure and support the implementation. Many organisations think about documents when they hear the word processes and strategy; it is all of these processes, procedures, guidelines, etc. where it says how to work that someone decided on at some time in the past, and then you have a quality group to monitor this.
A teamwork style that has been popular in the past decade or so is Scrum; we have Lean which is mainly focused on production, and there are of course many others. Scrum is a great way to introduce teamwork and the method is good too. But it has some problems. Involvement of the product owner and management team being too cosy and too little committment to working more like software production, product owners do things according to the technical team's wishes instead of focusing on ROI, over-committment for long-term planning because everyone is focused on next month and so on.
These are just the same problem that many companies have with the strategic execution and product portfolio. One way to address this is instead to introduce a Business cell that will take responsibility for implementing the strategic initiative.
So what do business cell have to do with business? We know that we should build on our strengths, but how?
The team
Key people
Clear goals and internal governance
Independent
Force
The big difference between a business cell and a project is in the areas of independence, communication and control. A business cell is almost completely independent of its organisation and only communicates with the parent organisation when necessary.
A business cell must have a well-defined communication with management; this must be determined prior to all regular meetings, milestones and any other information required. The internal control model must also be very clear so that it becomes black and white who does what in order to optimise focus and reduce the life span of the business cell. Key persons and parts of a business cell:
Clear leadership
Defined resource manager
One communications manager
(Possibly) a subcontractor and partner manager
In order to integrate a business cell, the parent organisation should be comparatively well-defined so that this now integrated part will have clear interfaces to the rest of the organisation.
Automatic Vision Technologies can help you set up a control that ensures that you can set up your strategic initiatives with a business cell with a clear direction and allow the business team to focus on the current market while the business cells deal with strategic initiatives.
Please contact us to receive further information on how AVTech can help you transform your organisation.