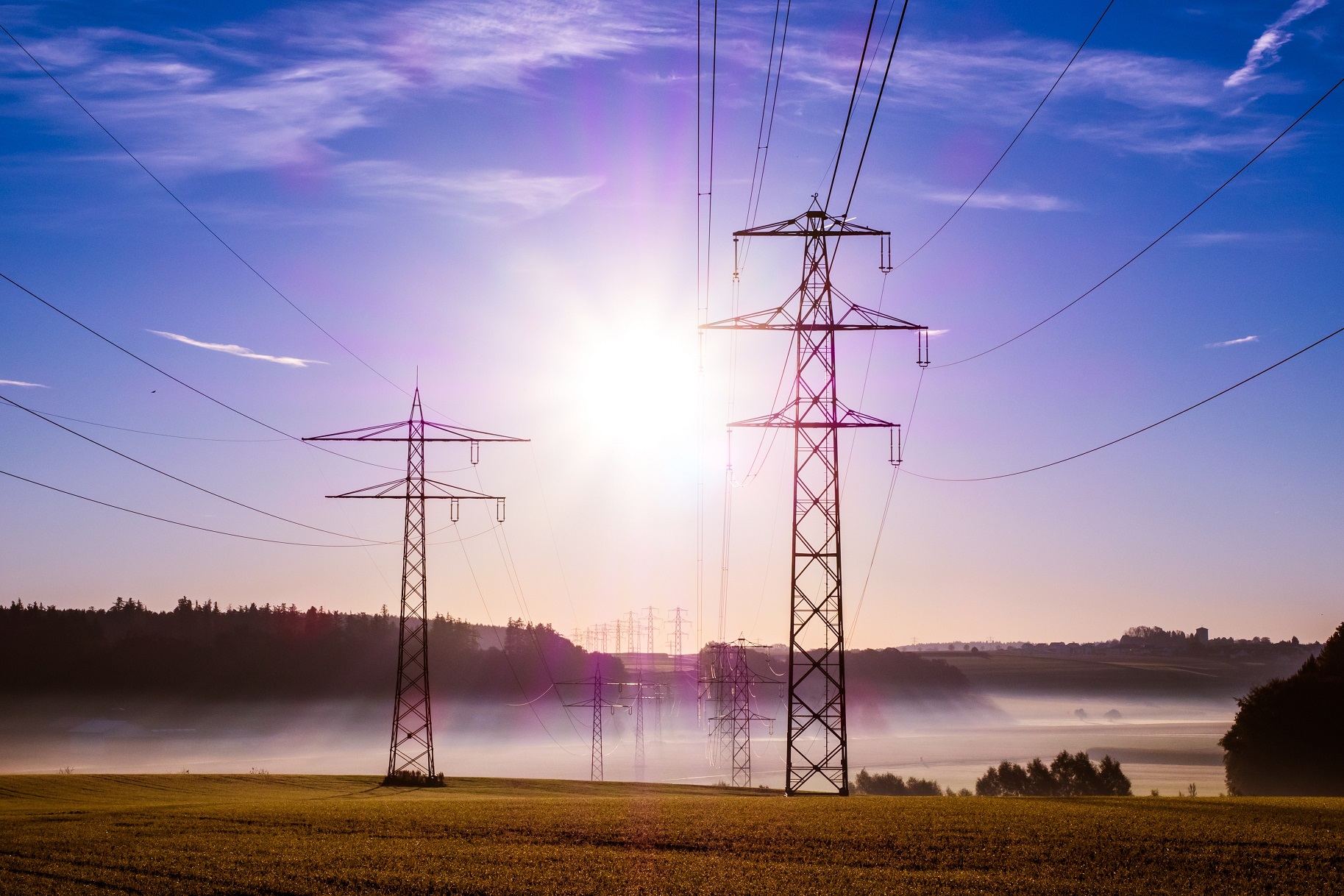 ---
At AVTech we deploy acoustic methods to detect partial discharges in power transformers.
AVTech has developed various types of systems and processes for the electric power industry, our focus during recent years being the third generation of the APDD system, a specialised solution for detection and monitoring of partial discharges in power transformers using acoustic methods.
Partial discharge (PD) is a localised dielectric breakdown of a small portion of the insulation between two conductors under high voltage stress. These discharges produce flashes that can be detected using several different methods; AVTech has chosen to use ultrasonic detection due to its comparatively low sensitivity to external noise, its ability to provide localisation of the signal source and since it can be applied without any disturbance to production.
PD is both a cause and indicator of the progressive aging of power transformers, that, if left unchecked, in time will lead to a breakdown of the insulation and cause a transformer failure and power outage. Our system – APDD – allows you to identify and localise PD in a power transformer, helping you to make informed decisions on transformer maintenance and replacement.
AVTech provides a fully integrated service chain for helping you to detect and analyse PD activity. As a customer you can contact us, and we can monitor and provide you with a comprehensive report with relevant information, which displays the status of your transformer. We can provide specific services as individual measurements or operate the measurements as a package where we continuously provide you with information on the status and development of the transformers.
The goal is to ensure that you can use your transformers for as long as possible, by performing the necessary maintenance of broken parts, and enable the planned replacement of your transformers.
To read more about our service specifics, visit this page.
If you are interested in more information, please fill out the contact form and we will contact you to discuss how you can optimise your transformer maintenance.