At AVTech we have people with a wide range of competencies, each with their own specialities and skill sets. We regularly focus our attention on different subjects that we believe could be of interest to us and our network. These subjects are usually within areas in which we already have a great deal of experience, where we strive to improve our knowledge by developing tools and strategies in order to better assist our customers.
---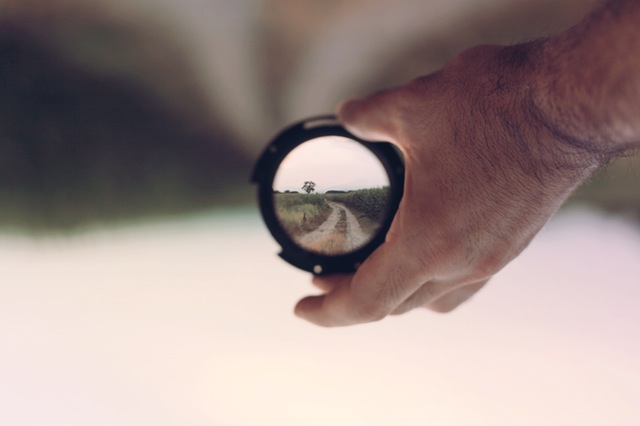 ---
We are currently focusing on the following areas
Please click the links to read more on our focus areas, or contact us for further information.