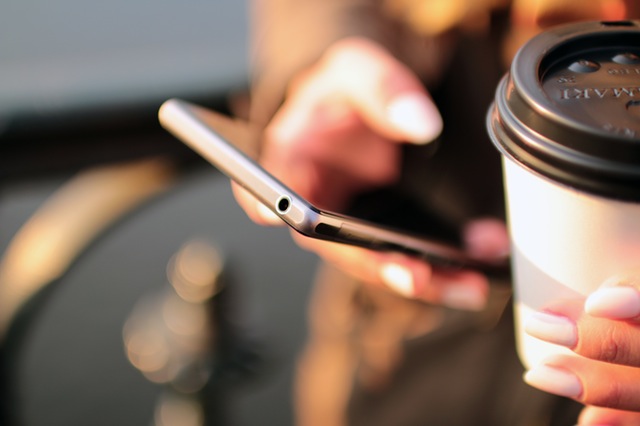 We are looking for individuals who want to take the next step in their careers, regardless if you are just starting up as an independent consultant, if you are already an experienced contractor, or if you're searching for your next level of employment contract.
What you can expect from us is the freedom and opportunity to develop in a variety of ways knowing that you are the one in control.
Start by sending us your contact information and your CV and we will get back to you to discuss what we can do for you. You'll find our CV template here.
---
CV Upload